Vinyl Banners
At A Glance
Traditional Vinyl Banners
Seamed & Grommeted Vinyl Banners

Banners for Construction Sites

Banners for Festival & Events
Table Throw Fabric Banners

Single & Double Sided Banners
Mesh Banners

⦿ Perfect For Windy Environments
⦿ Construction Site Fencing To Minimize Dust
⦿ Branding In Normally Inaccessible Places
⦿ Super Lightweight For Building Wraps!
Traditional Vinyl Banners

⦿ Very Cost Effective Material For Advertising
⦿ Material Accepts Photographic Quality Printing
⦿ Banners Are Perfect For Street Poles
⦿ Virtually Any Size Vinyl Banners
⦿ Next-Day Delivery (If Ordered By 1pm)
Fabric Banners

⦿ Fabric Printing For Banner Stands & Displays
⦿ Fabric Flag Printing Is Super Durable
⦿ Branded Table Throws For Events & Advertising
⦿ Materials Options: Silky | Stretchy | Tough | Cotton & More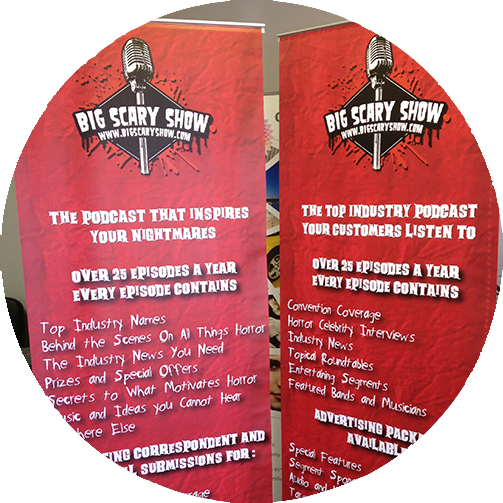 Vinyl Banners In Charlotte NC
Endless Variety Of Banner Products
Vinyl Banners are more versatile than you might think. Most know the everyday vinyl banner we see at many stores around us. In addition to those there are vinyl banners specifically made for Construction Fencing, Skyscraper Buildings, and delicate Trade Show Displays.
All our banners can be custom sized for any occasion and we offer a variety of finishing techniques to help hang your banner. This can include Grommets, Roping, Velcro, and other suspension systems.
Just a quick conversation and we can discover which banner is right for you.
Banners Are Second Nature To Us
That means you get the best results available at the best price, Guaranteed!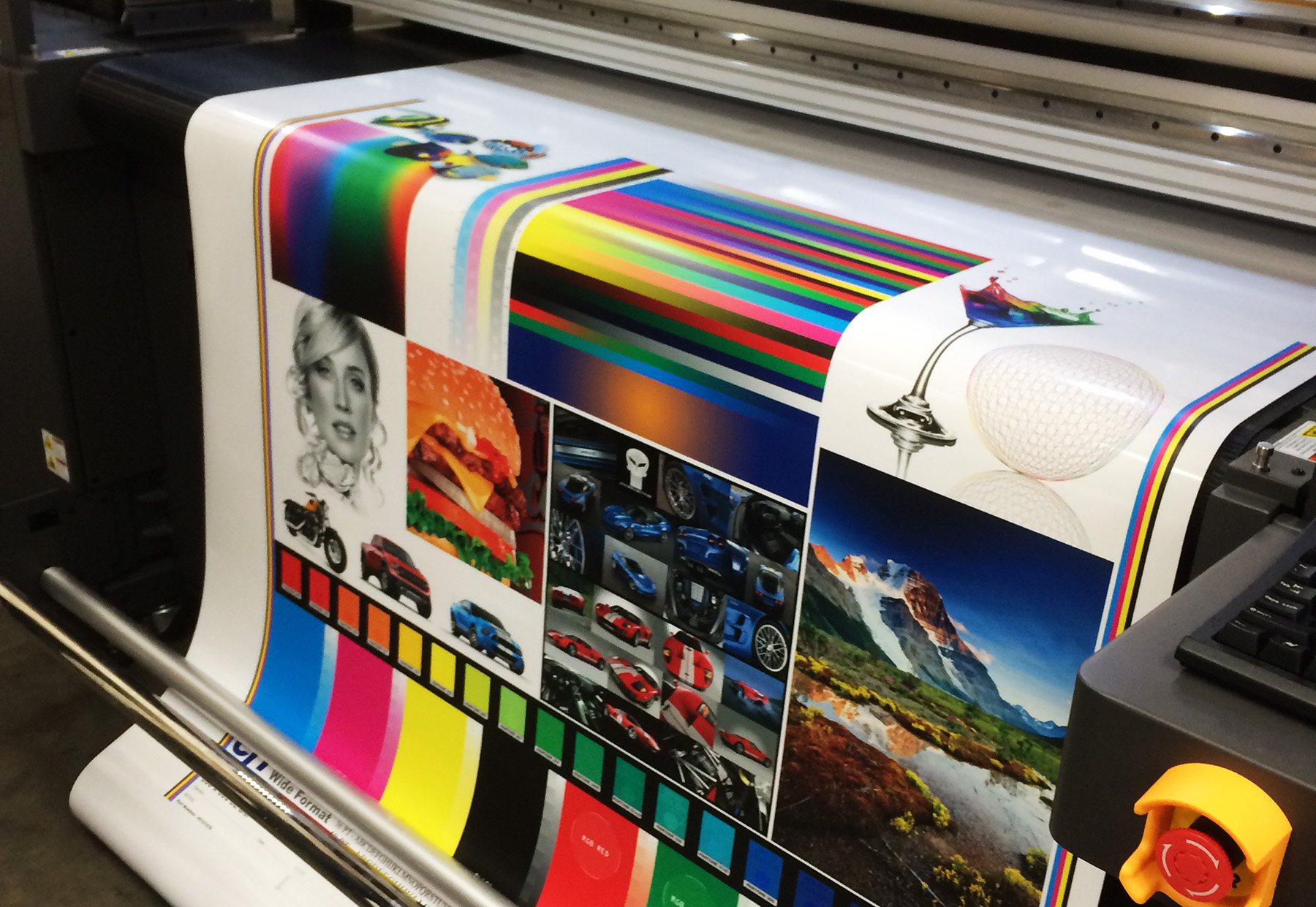 We Match Correct Materials to the Application

We Produce High Definition Printing

We Never Print Without Verifying Sizing is Correct

We Never Print Until We Verify Artwork Is High Quality
Fast Turn-Around Times

We Offer Installation

Design Services Are Available

Samples Available Upon Request
We are here to help, however we can: Help with files, with graphics, with products. Please call or fill out the form to reach us. Thank you!