Lobby & Reception Wall Signs
Frosted Decor for Glass Entrance

Nameplates & Identification Signs
Banner Stands & Retractables

Professional Installation
Letters & Logos

⦿ Materials are Acrylic, Plastic, Metal & PVC
⦿ Colors Unlimited & Metal Colors (Silver, Bronze, Gold etc)
⦿ Install kits for every wall surface to hang your sign
⦿ Ask about the lifetime guarantee
Wall Murals

⦿ Brand & Corporate Specific Graphics
⦿ Glass Wall Coverings, Frost, vinyls & colors
⦿ Full Color Printed Wall Covering like Wallpaper
⦿ Inspirational Quotes, Subtle Patterns, Lifelike Scenery Prints
Decorative Signage

⦿ Framed Artwork & Prints
⦿ Signs installed with Standoffs
⦿ Lighting above signs or directly in the signs
⦿ Display Graphics: Stands, sandwich boards, easel graphics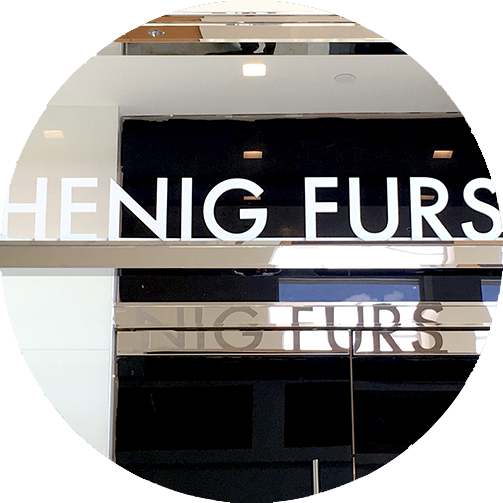 Lobby Signs In Charlotte NC
Use your Lobby Signs to enhance visitor experience.
Lobby Signs or Reception Signs are often the first thing people see when interacting with you or your business. We work with you to create signage and graphics that fit your office. We take your company mission, goals and branding into consideration for creating your signs.
Many lobby signs are made with popular finishes like gold, bronze, silver, chrome and other metals. There are also many colors and color combinations to choose from. This is what makes lobby signs so versatile.
In addition to making the perfect sign for your office, we can help install the product for you. This can be done on any wall surface with the right know-how. We also provide templates for those wanting to install themselves. For more details or questions just contact us.
Lobby Signs or Reception Signs
Quick, Affordable, Amazing lobby signs for your office.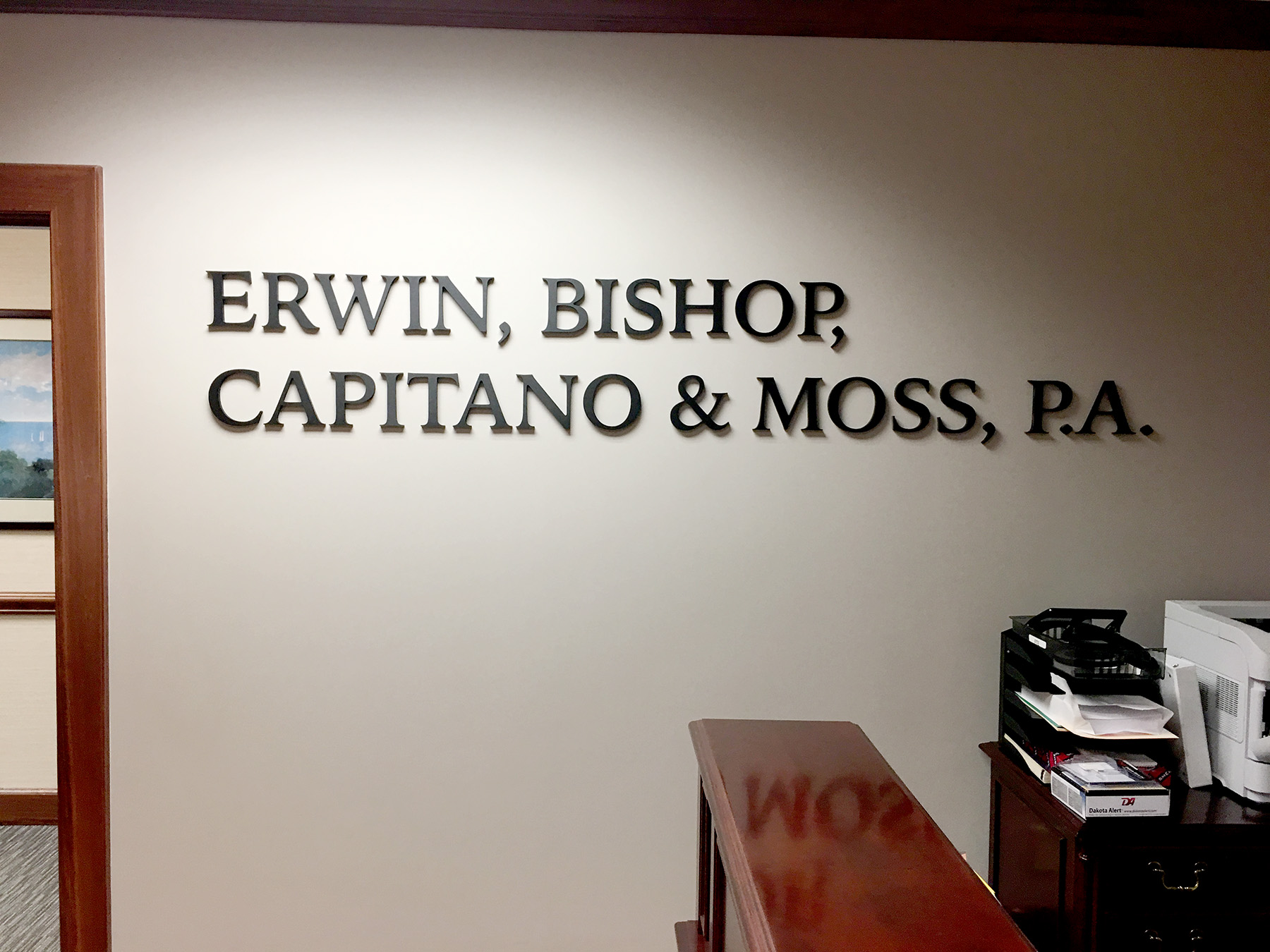 We Match Correct Materials to the Application

We Produce High Definition Printing

We Never Print Without Verifying Sizing is Correct

We Never Print Until We Verify Artwork Is High Quality
Fast Turn-Around Times

We Offer Installation

Design Services Are Available

Samples Available Upon Request
We are here to help, however we can: Help with files, with graphics, with products. Please call or fill out the form to reach us. Thank you!