Interior Signs
At A Glance
Suspended Or Hanging Signs
Name Plates & Cubicle Signs

Elevator Graphics & Labels

Light-Boxes & Other Electric Signs

Printed Dry-erase & Chalk Boards
3D Letters & Logos

⦿ Acrylic, Aluminum, Foams, PVC
⦿ 3D Logos On Walls
⦿ Thicknesses from 1/4″ up to 2″
⦿ Custom Painted & Printed
Identification Signs

⦿ Adhesive & Velcro Backed Nameplates
⦿ Door Mounted Nameplates
⦿ Hallway Directional/Department Signs
⦿ Signs For Hanging Off Walls & Ceilings
Fine Art Printing

⦿ Ultra High Resolution Prints
⦿ Full Color Canvas Printing
⦿ Fabric Printing For Designers
⦿ Framed Office Prints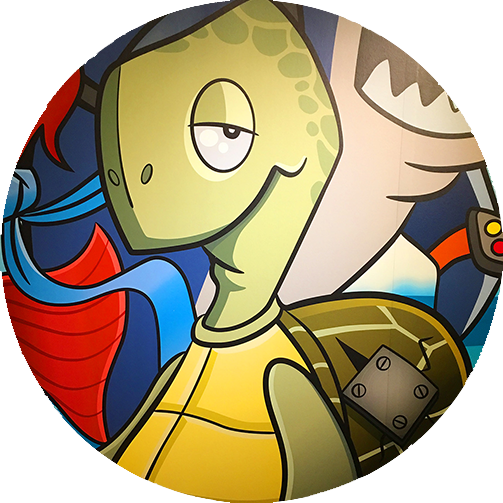 Interior Office Signs In Charlotte NC
Direct, Educate, Inform And More With Interior Office Signs.
Often overlooked, which is a good aspect to interior signage. If done correctly, signs are to make our lives easier. They serve an important purpose and without them, life would be pretty aggravating! Yes, there are times that signs need to be in your face and making a bold statement, but not always.
We offer complete interior packages for corporate offices, which include name plates, location ID's, floor numbers, emergency exits and so much more. We also, create logos to be placed in lobbies and wherever needed. Top it all off with custom wall paper graphics and framed images, you can tell a great story! Click here to see some recent projects.
Interior Office Signs
Let your office tell your story to visitors through the art of signs.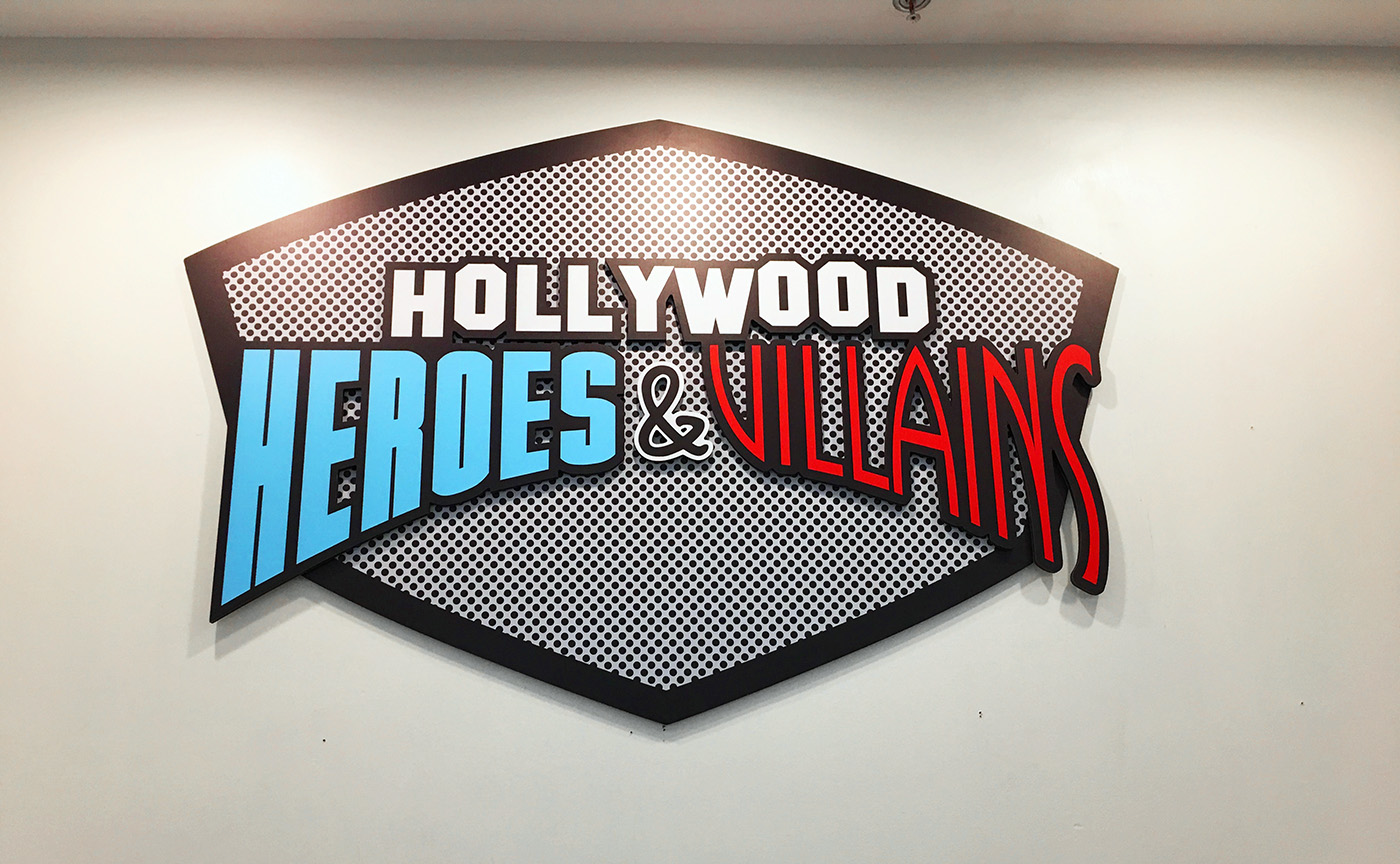 We Match Correct Materials to the Application

We Produce High Definition Printing

We Never Print Without Verifying Sizing is Correct

We Never Print Until We Verify Artwork Is High Quality
Fast Turn-Around Times

We Offer Installation

Design Services Are Available

Samples Available Upon Request
We are here to help, however we can: Help with files, with graphics, with products. Please call or fill out the form to reach us. Thank you!