Foam Board Printing 
At A Glance
White & Black Foam Board Prints

Foam Thickness From 3/16th" Up To 1″

Short Term and Long Term Foam Options

Foam Board Prints Can Be Routed Cut
Gator Foam Has A Harder Stronger Surface

PVC Has Many Colors & Usable Outdoors

Aluminum Signs For Long Term Signs

Coroplast Signs For Real Estate & Golf Tournaments
Ask For Alumicor For Post & Panel Signs

Flexible & Foldable Materials Also!

Over-sized Birthday Cards
Printed Dry-Erase Boards

⦿ Custom Printed Designs For Offices
⦿ Can Be Installed On Any Surface You Have
⦿ Custom Shaped Designs As Well
⦿ Perfect For Restaurants & Business Offices
Indoor Sign Boards

⦿ Presentation Boards
⦿ Courtroom, Legal & Trial Boards
⦿ Venue & Event Boards
⦿ Directional Boards
⦿ Menu Boards
Outdoor Sign Boards

⦿ Stops Signs & Other Community Signs
⦿ Coroplast With Metal Stakes Signs
⦿ Real Estate Notice Boards
⦿ Sidewalk Signs & A-Frames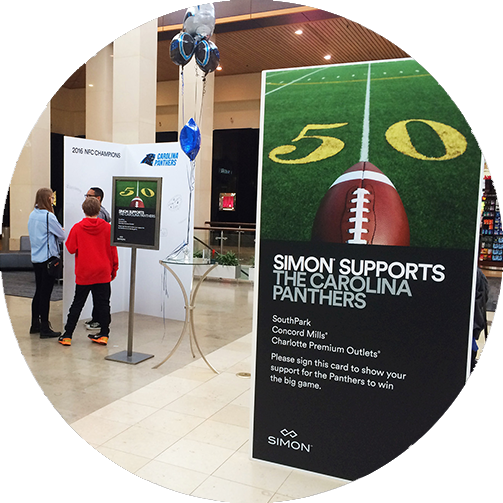 Foamboard Printing In Charlotte NC
Direct To Substrate Printing!
Our Flatbed Printer creates Foam Board Printing and more. Direct Printing is one of our most popular products. Direct Printing is a great way to make presentation boards, photos to hang on a wall, or cut out shapes for decor. There are a wide variety of substrates to choose from.
Common products include Foam Board, Gator Board, PVC (Sintra) Board, Styrene, Jbond Board and many more. Some can be used indoor and others both indoor and outdoor. These are things to consider when you talk to us about your project. Click here to see some recent projects.
Fast And Affordable Foam Board Printing
Our turnaround time is so fast, you can count on us to meet your needs.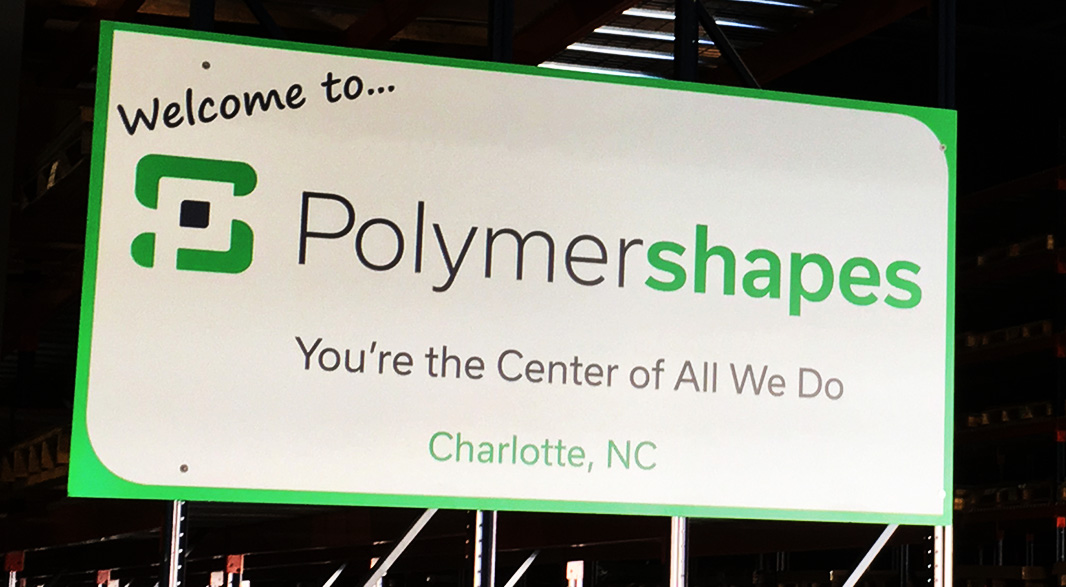 We Match Correct Materials to the Application

We Produce High Definition Printing

We Never Print Without Verifying Sizing is Correct

We Never Print Until We Verify Artwork Is High Quality
Fast Turn-Around Times

We Offer Installation

Design Services Are Available

Samples Available Upon Request
We are here to help, however we can: Help with files, with graphics, with products. Please call or fill out the form to reach us. Thank you!